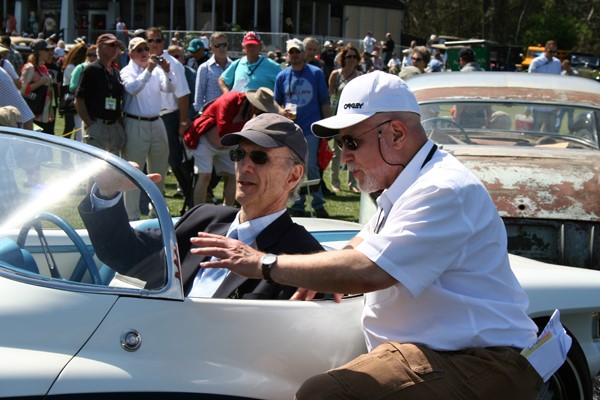 Joe Bortz (right) explains to Wayne Cherry, former General Motors VP of Design, some of the difficulties in restoring Harley Earl's 1955 GM Motorama LaSalle Roadster. Thanks "Woodman" Christofer Lee for the great picture!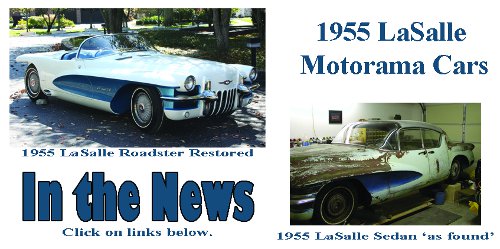 LaSalle II Redux by Angelo Van Bogart, Old Cars Weekly, March 21, 2013.Read about it here.
Pair of Motorama concepts coming to Amelia, January 5, 2013, The Florida Times-Union. Read about it here.
GM's Road Not Taken by Robert Cumberford, Automobile March 2, 2013.Read about it here.
Sneak peek at Minichamps' 1955 LaSalle concept car model, Dec. 10, 2012. Read about it here.
The Self Starter Letters to the Editor, LaSalles Update, January 2013. Click here.
Restored 1955 LaSalle II prototype to debut at Amelia Island by Matt Litwin, Hemmings Daily, Oct. 22, 2012. Click here.
1955 Motorama LaSalles to Debut at Amelia, Conceptcarz.com. Click here.
Joe Bortz and the 1955 LaSalle II Roadster Dream Car by Tom Franklin, Collector Car Insider December 2012. Click here.
Pod Rods Joe Bortz shows off some amazing Motorama survivors at ...
Mandarin breaking news, photos, videos and blogs from Jacksonville.com. Click here to read it.
AMELIA ISLAND 2013 PRESS RELEASE Read it here.


Click here to see a larger image.
Welcome to Bortzautocollection.com.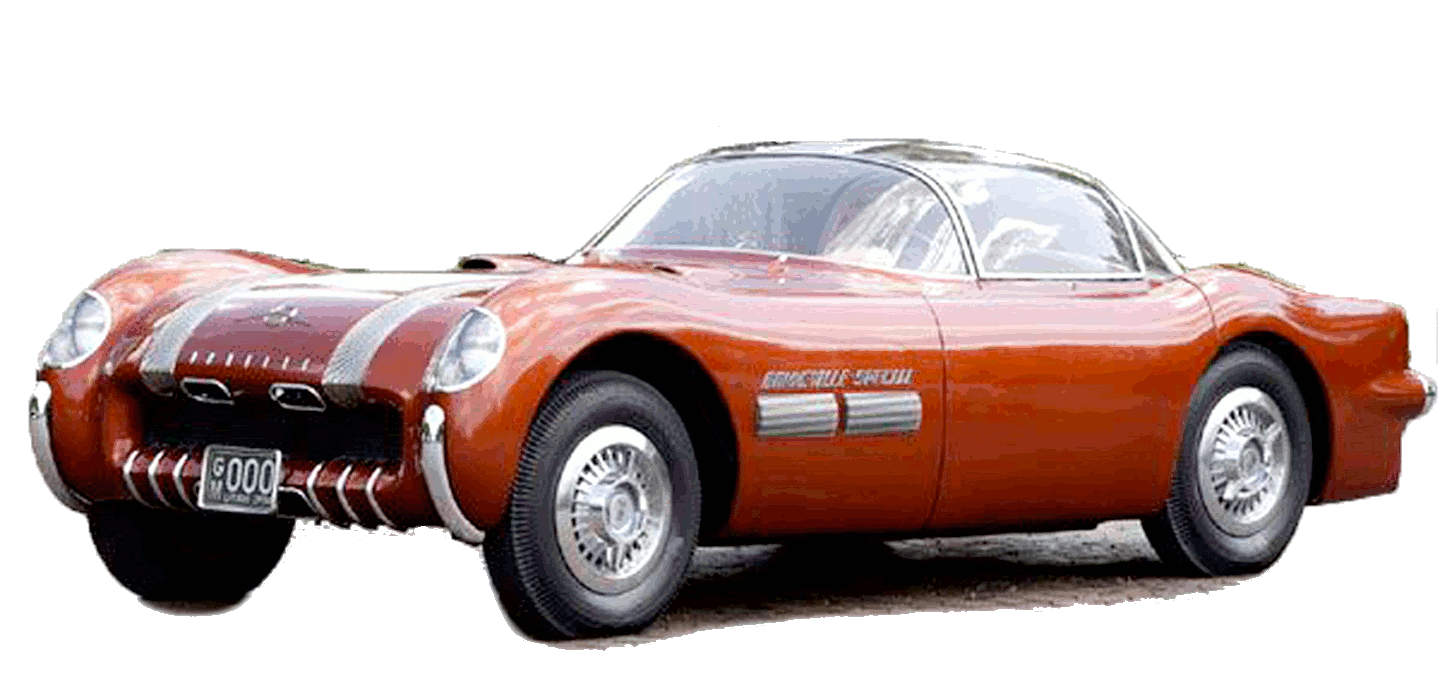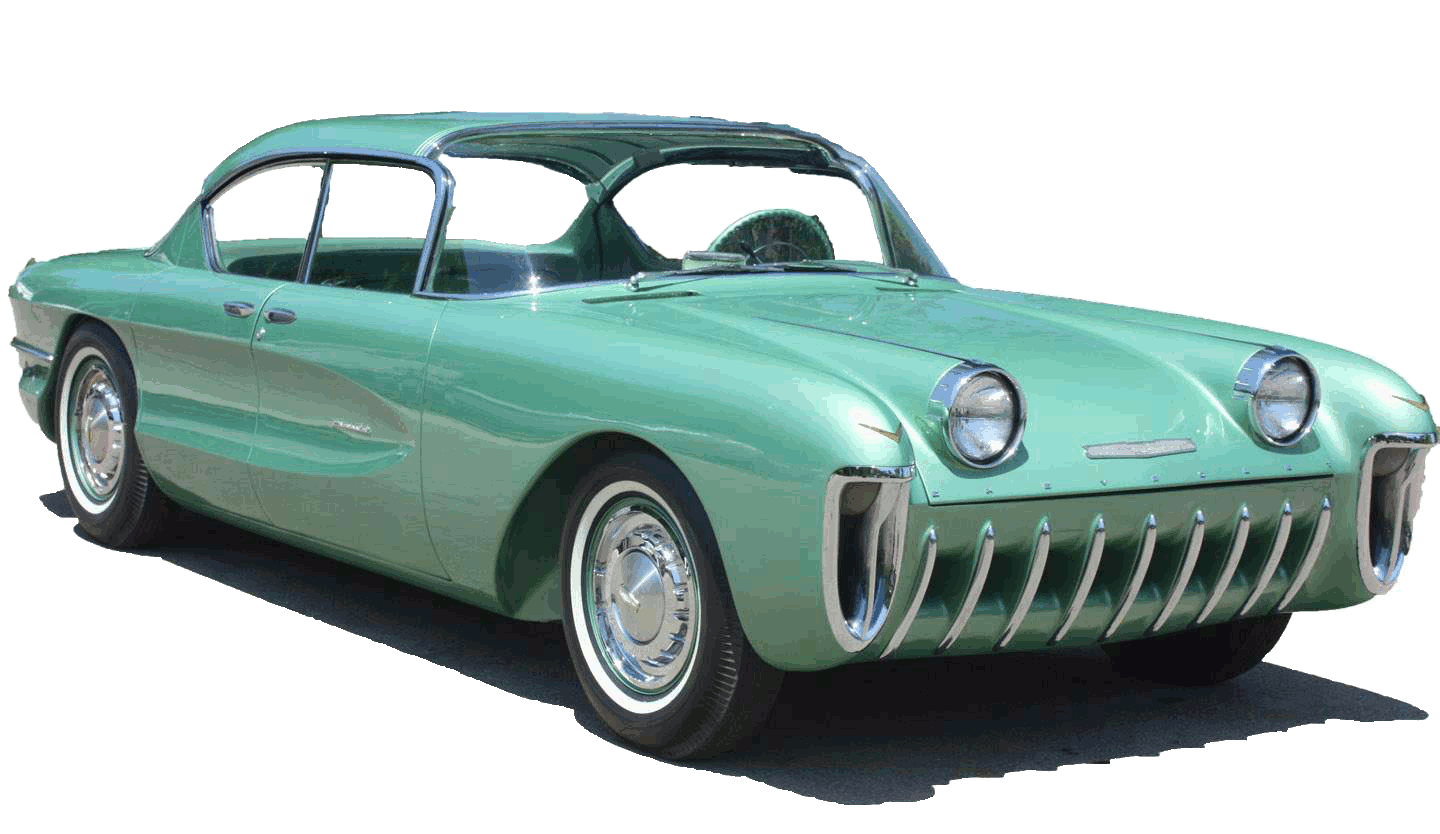 This site is dedicated to prototype cars and other interesting cars from various periods in automotive history. The Bortz Automotive Collection has been featured at ACD museum, Cleveland Auto & Aviation, Peterson museum, Gilmore museum, Museum of Science and Industry in Chicago, and were the featured cars at the Louis Vuitton show at Rockefeller Center. They have been covered by numerous magazines and featured in many car shows.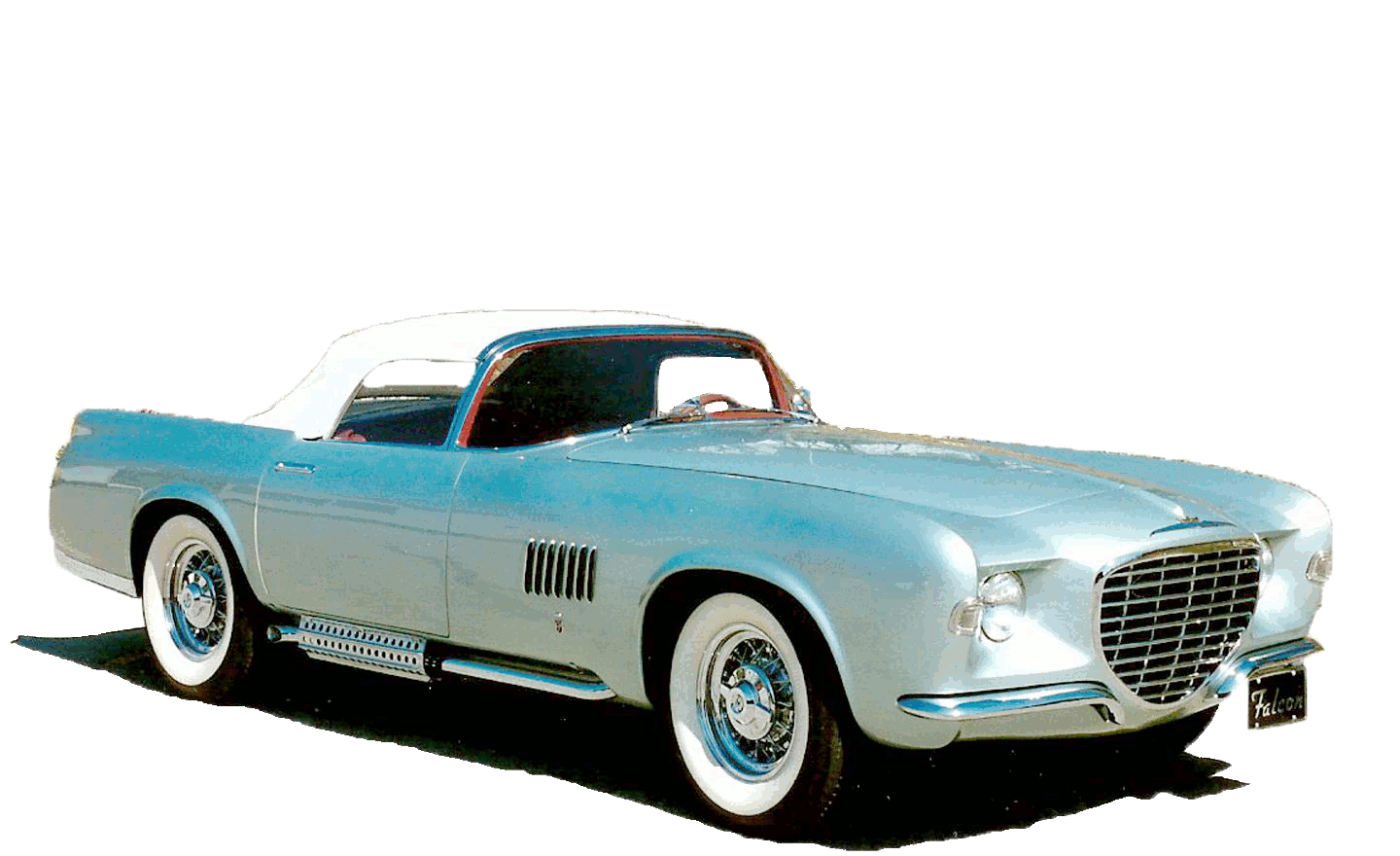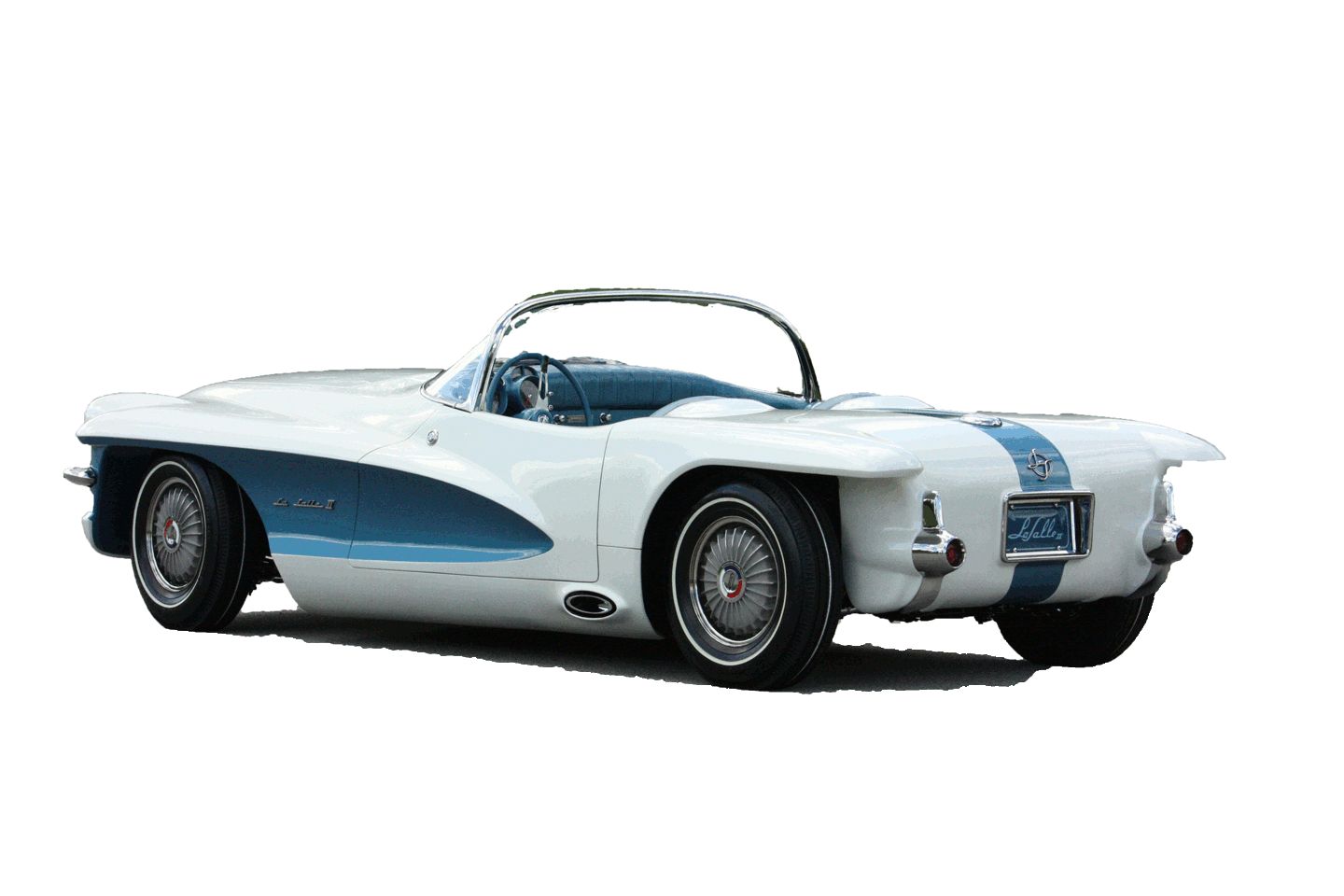 With this site we hope to bring these cars, their history and rare looks at the cars themselves to the World Wide Web.
We would love to hear your comments on how you like our website!
Joseph E. Bortz, Founder
Debra L. Powless, Curator
William Sullivan, Director of Restorations
For more information
Joe's cell: 847-668-2004 - Please contact if you have any of the following cars - all leads appreciated!
call: 847-433-7777
fax: 847-433-0277
e-mail: Bortzcars@aol.com
Or write us:
P.O. Box 280
Highland Park, IL 60035.